The Junction is a performing arts space made by performers for performers. The organisation celebrates the performing arts and provides a space where local and regional talent can thrive. Founded in 2015, the versatile theatre has established itself as the home for Dubai's growing performing arts community. It has continued to host a variety of creatives, including comedians, poets, dancers, actors, musicians, artists, writers, directors, producers and composers.
See The New Mural At The Junction
Most recently The Junction has undergone an exciting update, with a brand new mural by Anwesha Paul, an illustrator based in India. Adorning the interior walls of The Junction, Anwesha drew inspiration from 'theatre' itself. 
The walls have been designed to represent some of the most important elements of theatre, the performer, the audience, the stage and the backstage. The illustrations depict scenes of performances, designs of French theatre, the audience and more. There is emotion in every detail, and Anwesha hopes that viewers will be able to connect to the artworks and be inspired while entering the Junction.
With this new wash of colour, the theatre is excited to announce its upcoming September programme. Make sure to book your tickets in advance to ensure a spot in the audience. 
September Lineup 
29 Sep – 01 Oct
Enjoy a hilarious night of theatre full of delightful surprises and unconventional performances! Despite their contrasting personalities and cultures, Maria, Nourah, Rose, Lili, and Suzan are like the five musketeers. They're roommates and friends, and they always have each other's back. When a substantial fortune, an unexpected pregnancy, and an "arranged wedding" come into the picture, they all start to make absurd decisions. Watch as the hysterical confusion invades the house, and the fierce jealousy puts their friendship at risk, making for a night you won't forget!
06-08 October
Get ready to experience Bollywood in its truest form. Watch Amar Raj Prem go through the trials and tribulations of being a Hero. On his journey he will have to confront love, heartbreak, tragedy and a lot of dancing. Our Hindi Film Star stumbles upon his biggest battle when he faces the mighty Mahavir Gandhi who'll turn the tides to get his way! Witness the making behind the film and the magic onscreen, all on stage for a night filled with laughter that knows no bounds and maybe a few tears along the way.
14-16 October
Maas is a humorous take on the natural phenomenon of aging, getting fat, wrinkles, love handles, and grey hair. In today's world of fitness, gyms, diets, superfoods, health gurus and surgical procedures, these natural occurrences are often frowned upon. Maas questions the unnatural expectations on men and women to be eternally young and fit in our world of social media and fast fashion.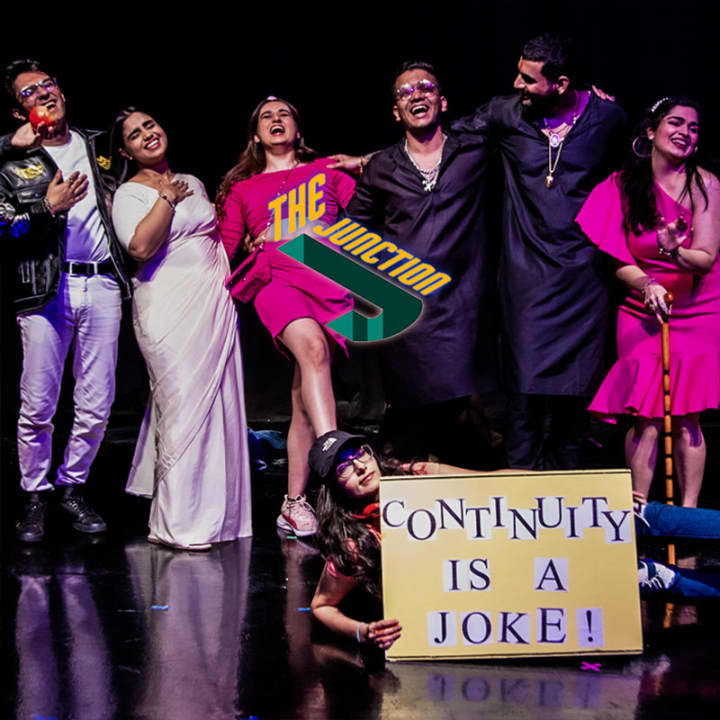 The Junction - "Film Film Ki Kahani Returns"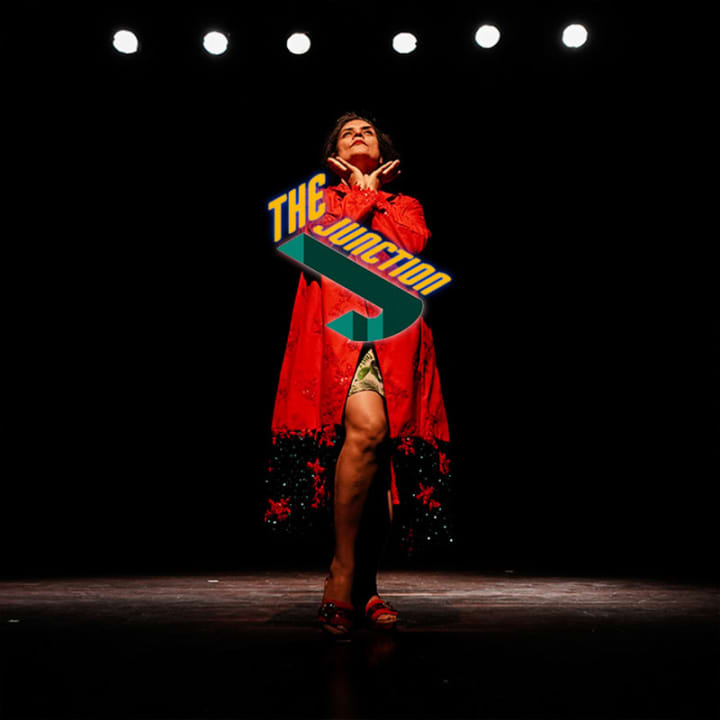 ---