The Van Gogh X Japan immersive exhibition at The Theatre of Digital Art has been enchanting visitors since opening in summer, but all good things must come to an end. This 360° immersive experience combines art and technology to transport you into the vibrant world of Van Gogh and other European post-impressionists, but the gates to this unforgettable world of art must close on September 30, so you'll want to hurry and book your visit before it's too late!
Discover the ways that ukiyo-e, Japanese woodblock prints, influenced these European artists and shaped how they created their works. This experience will give you a completely new view of Van Gogh's masterpieces and will allow you to gain a deeper understanding of his works.
Tickets for Van Gogh X Japan start at AED59 for children and AED110 for adults and visitors will also have the option to save money by booking group or family bundles.
Depending on the time of your session there will be a variety of masterclasses for you to experience, including a traditional Japanese tea ceremony, the art of Haiku, and a study of Ikebana, the Japanese art of flower arrangement. They'll help deepen your understanding of the rich traditions that made such an impression on Van Gogh and his art.
Make sure to book your tickets soon for this immersive and educational event highlighting traditional Japanese prints. Explore Van Gogh's masterpieces in 360º detail and understand the fusion of Eastern and Western art, but don't delay – the experience must end this September!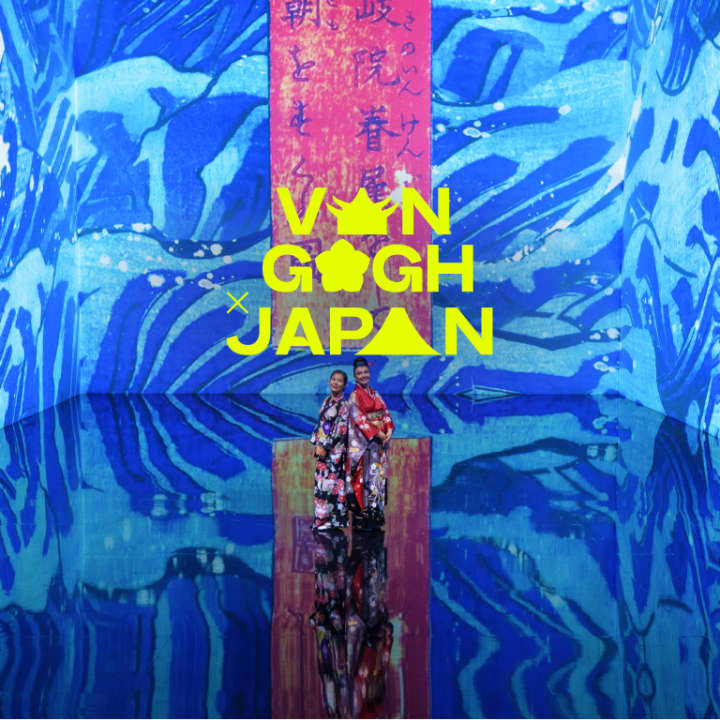 Van Gogh x Japan The Immersive Experience
---