We know you don't need us to remind you just how hot it is outside (psst… 50 degrees) but we thought we'd try to make light of our current situation and write five relatable occurances that happen around this time of year, accompanied by gifs (of course).
Avoiding the sunny spots of the pavement when you get out of the pool
Drinking water wherever you go because hydration is essential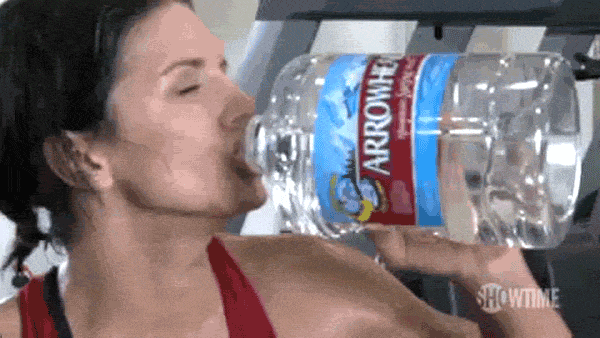 Leaving your house fresh out the shower and sweating immedeately after you spend 1 minute outside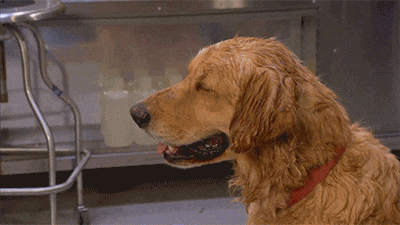 Perpetually staying/hiding indoors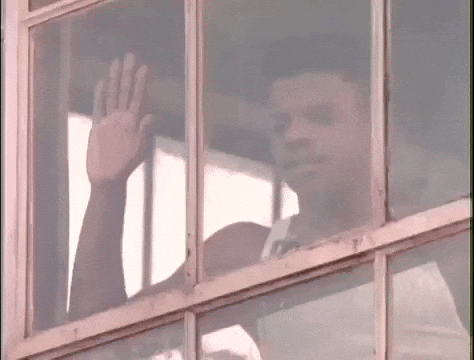 Entering a hot car and putting the AC on full blast before you pass out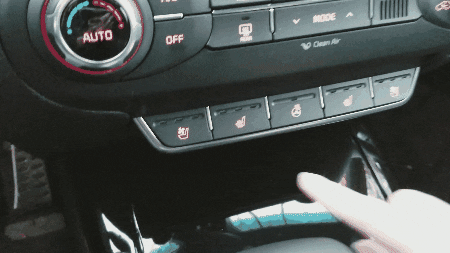 Stay positive, our days of hiding indoors and avoiding all contact with the sun are almost over (give or take about a month and a half). Just know by November, you'll be loving that Dubai weather again.
---