To try and make light of all those times we thought going to Dubai Mall was a good idea, only to then have a near anxiety attack, let's go through 10 of the most relatable moments we experience when entering…
When you're there on a public holiday and it's crowded AF
The Dubai Mall is already a lot to handle on its own, but when you accidentally show up on a public holiday without knowing just how hectic it can get… the experience becomes a living nightmare. For all of us who've made that mistake before, we're in this together people and at least now we know. If you're lucky enough to have dodged those days, then count your blessings and make sure you never do!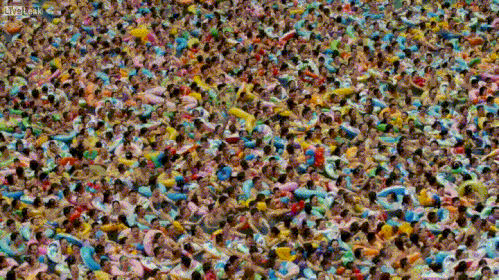 Finding your way around
Yes, it's just as massive as people claim it is and you will definitely be confused the first couple of times you visit. Even the veteran mall goers can admit they've taken a wrong turn once in a while 😉 Just remember to keep your cool and find one of the digital maps that they have around to route you back to where you need to go or ask one of the friendly staff at the information desk.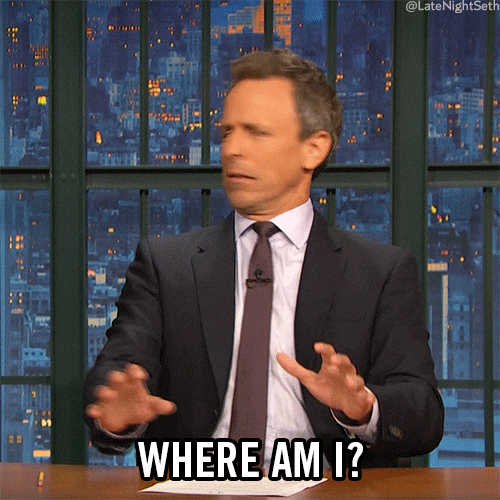 Losing your friends/family
This is a second step to the point above, but there's truly nothing worse than feeling lost in a massive space and not knowing when you'll find your friends again… brings back those traumatizing memories of losing your mom at the grocery store, right?
Vendors trying to sell you stuff
Beware of the bottom floor, there's a row of stalls with everything from jewellery, phone accessories, souvenirs, pashminas and more. They will definitely try and get your attention as you walk by and if you're trying to ignore them, then make sure you perfect your no eye-contact look.
Falling into a tourist trap and purchasing something you regret
Those moments when you feel bad for ignoring the shop vendors so you listen to what they're trying to sell you and then aren't able to say no to what they're selling you. Just know, you're not alone in this eternal struggle.
Needing a break to refuel because you're so tired from walking around
Good news is there are tons of coffee shops around for you to take a break at when your feet are about to give out. Oh and also, check your steps – you'll be shocked by how much a day of shopping takes it out of ya!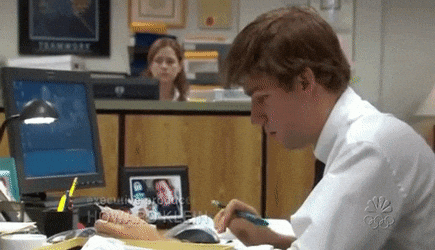 Overwhelmed by the options in the food court
If you're a naturally indecisive person then the food court will be a challenge, just try and stick to whatever you first see because the more you explore, the harder the decision of where to eat will be.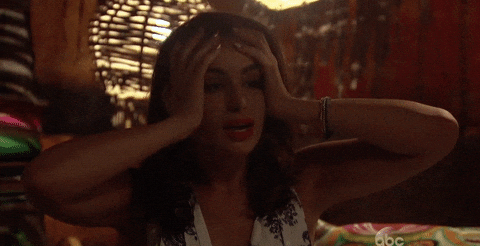 Having to control yourself when you first discover the candy shops
There's a whole world of candy and chocolate that's absolutely beautiful and you will fall in love. Stay strong and don't get too carried away.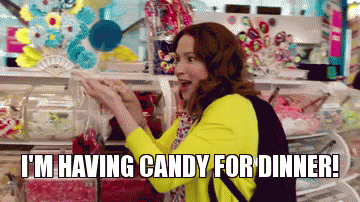 Staring at the aquarium in awe
The little fishies (aka sharks) are so cute to look at as they peacefully swim by.
Dancing fountains taking your breath away
The fountains never get old no matter how many times you've watched!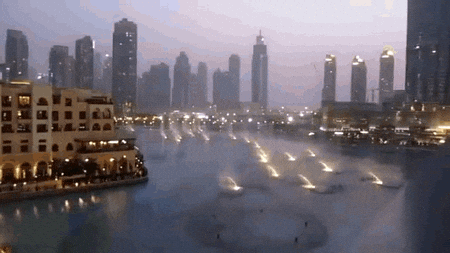 ---