The weather is perfect from October to April. From May onwards not only does it progressively get hotter but the humidity is almost unbearable so to really make the most of your holiday try to come outside the summer months.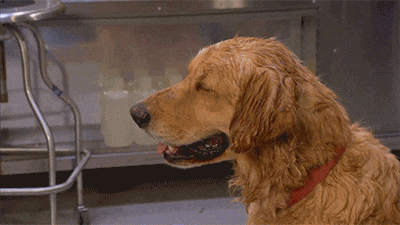 It's one of the safest cities you'll ever visit, there's very low risk of pick pocketing which means you don't have to be on your guard watching out for any theft.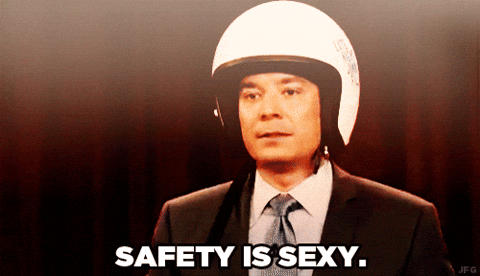 Dubai is much more liberal than other Emirates, however you should still be aware that the city is muslim, hence requiring a certain level of respect for their culture.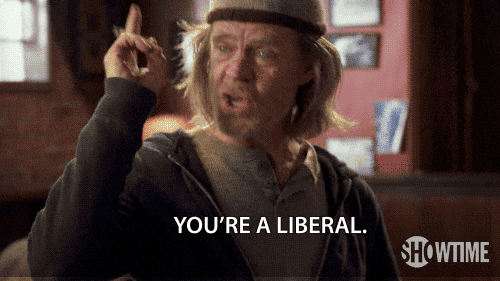 Expats take up more of the total population than locals, which also means everyone speaks English.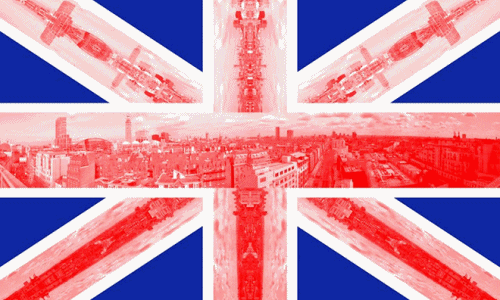 Lots of malls, you can quite literally shop till you drop.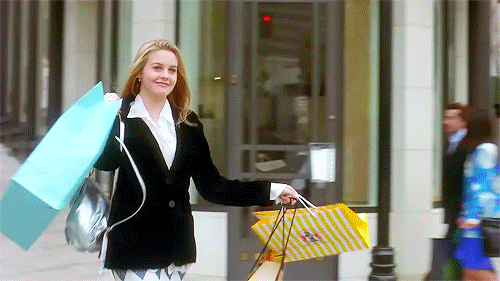 Loads of public beaches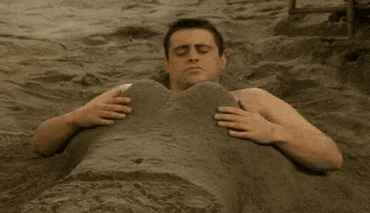 Many American chains and restaurants, satisfying your cravings for deep fried junk.
Not super dog friendly, unlike other cities where you'll see dogs in stores, restaurants, etc. this city is fairly anti-dog/pets.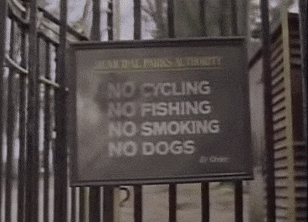 The age limit is 21+ to get into clubs/bars and several of these places only have a liquor license if they're located in hotels. Some hotels are also dry hotels (meaning no alcohol available).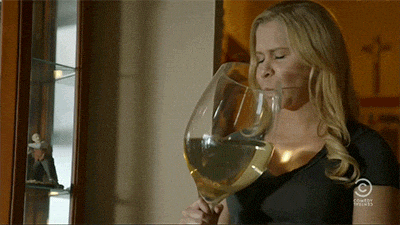 The city is an eclectic mix of activities and attractions, whether you want to go sky diving, swim with dolphins, quad bike in the desert, etc. the list is endless and you'll always find something to do.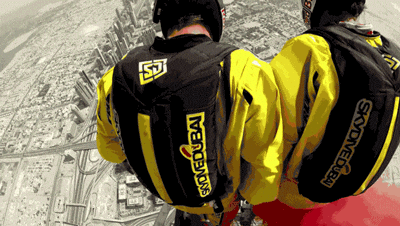 ---