Tickets are still on sale for Van Gogh X Japan at The Theatre of Digital Art, but you're going to need to hurry if you want to visit! This exhibition explores the ways in which Japanese art inspired Van Gogh, the great post-impressionist painter, and the ways in which it shaped his work. Whether you're an art fan or just open-minded and looking for an exciting activity, this is the perfect event to experience with friends and family. The exhibition comes to an end on September 30 though, so make sure to book your tickets now so you don't miss out.
Throughout his artistic career Van Gogh drew inspiration from a variety of different genres, artists and cultures. One art style that he was particularly drawn to was Japanese woodblock painting known as Ukiyo-e. This unique artistic medium strongly influenced many other European impressionists as well.
At Van Gogh X Japan, visitors can see the artworks in a whole new way, as entire rooms are transformed into canvases. The Theatre of Digital Art is the UAE's first 360° hub that strives to enrich the cultural landscape, combining art & technology. They have revolutionised the way of appreciating art in all of its manifestations, allowing modern technology to enhance classic styles. 
The exhibition showcases some of the greatest artworks of both East and West and visitors will discover how Ukiyo-e was intertwined within the work of post-impressionist art in Europe. Iconic art pieces will be displayed at 360°, with every detail maximised for viewers to immerse themselves in the incredible nature of the artworks.
Tickets start at AED59 for kids and AED110 for adults and depending on the time of your session, there will be workshops in traditional Japanese tea ceremonies, Ikebana flower arrangements as well as the art of Haiku. These workshops will give you a deeper understanding into Japanese culture, and in turn a deeper understanding of Van Gogh's work.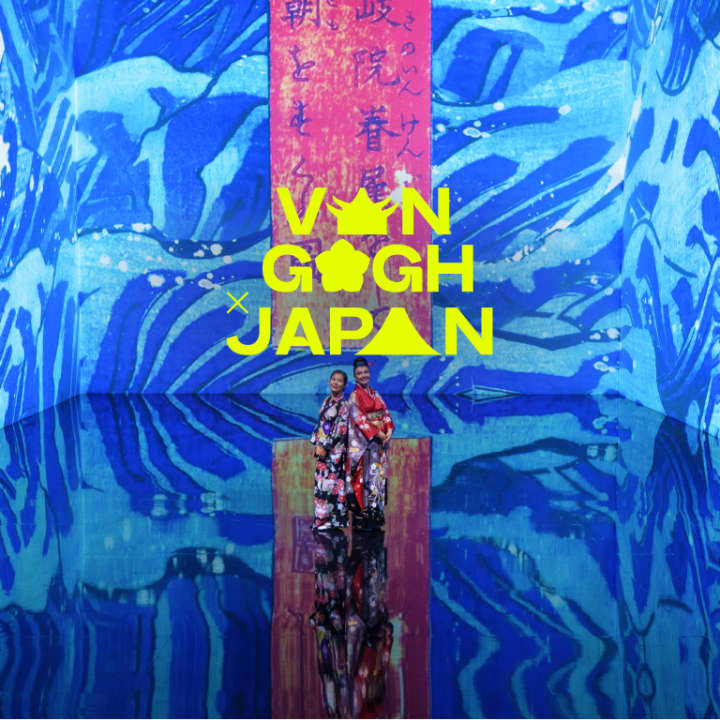 Van Gogh x Japan The Immersive Experience
---